Practical & comprehensive system development with
the newest performance science.
Because effective human resource management is a key pillar of any organization, EXPERD works to help our clients become more resilient in the face of change.
Our customized programs enable clients to discover, develop, and monitor their own potential for growth by improving their people management techniques. We believe that the best organizational development systems should be practical, simple and insightful, while also considering the organization's unique characteristics, vision, mission, business processes and culture.
Our methodology for
delivering these solutions
includes:
Identification of current conditions and formulation of expected future conditions.

Understanding the unique character of an organization,
including its vision and mission, business processes
and corporate culture.
Conducting workshops to determine the most appropriate
approach according to an organization's unique characteristics.

Development and continuous improvement of HR systems.

Workshops to promote socialization in employees.
EXPERD has secured
agency and distribution
rights to the following
assessment tools: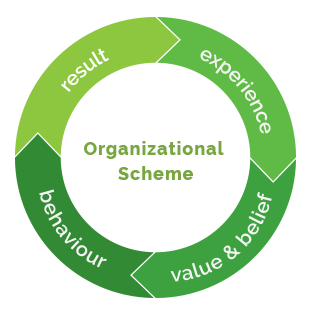 competency development
EXPERD's competency development program assists clients in identifying competencies that form an important baseline for any organizational HR initiatives. We use various methods to develop competencies and their indicator behaviors to ensure validity, such as FGDs, web profiling, and interviews.
A strong sense of company culture creates a workforce that is highly engaged in their organization and committed to their roles within it. We help our clients to find their own cultural identity through workshops, light research, guided 'buy-in' programs and guided cascading, and foster the socialization of these values in our client's employees.
This powerful culture internalization program helps
organizations to:
Achieve corporate strategy.

Promote effective behavior and processes that
enhance performance.

Drive continuous improvement throughout the organization.

Strengthen employee engagement with their teams and
with the organization.
Empower team leaders through clear direction and
open communication.
The program is designed along a series of workshops with key personnel. The Championship workshop is a strategic session to identify 'burning platforms,' establish goals and small winnings and prioritize initiatives for culture internalization. It will be supplemented with an executive workshop to provide culture agents with a simple and impactful program embedded in daily work situations.
The implementation phase will be monitored carefully with simple but powerful checklists in order to measure progress and behavioral change. Measurements of success at the end of the program will consist of a companywide survey and 360-degree feedback for each culture agent. but powerful checklists in order to measure progress and the behavior change. Strong measurement at the end of the program will consist of 360 degree feedback for each of culture agent and company survey.