EXPERD (derived from EXecutive PERformance Development) is a leading human resource development consultancy. We have a diverse and highly skilled workforce and a strong commitment to providing businesses with a range of human resource services.
Based in Jakarta, EXPERD was founded in 1989 by Eileen Rachman to foster advances in human resource management. Supported by a dedicated team of professionals, EXPERD applies comprehensive, innovative practices and technologies to effectively manage people and achieve measurable business results.
As a company and as a team of individuals, EXPERD takes great pride in delivering comprehensive employment solutions, psychological assessments, training, organizational development and employee counseling to the highest professional standards. We strive to build the limitless human capital capacity of organizations and the Indonesian nation, to create sustaining value and to expand organizational knowledge.
EXPERTISE
We work together with our clients to resolve their most challenging issues, requiring insight on both tangible and intangible assets. Our practical experience with Performance Science and state-of-the-art IT infrastructure enables us to optimize the human aspects of your organization.
EXPERIENCE
For more than two decades we have worked with a wide range of clients in Indonesia, from multinational corporations to government bodies and public/private organizations. Our current list of clients includes more than a thousand national and multinational companies in a diverse range of industries, operating at locations throughout the country.
"Our objective is to have a meaningful impact on organizations through optimizing human resource functions with effective and valuable solutions"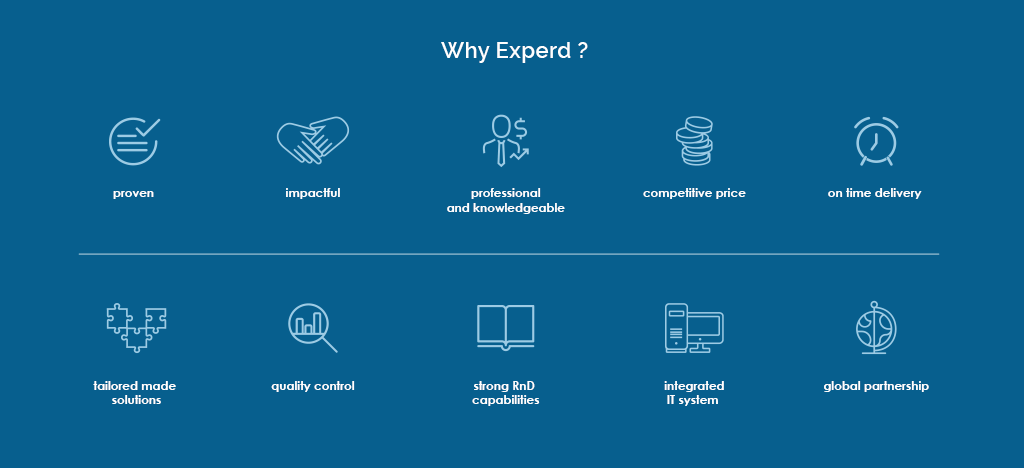 PHILOSOPHY & VISION
"Achieving Measurable Results."
We believe in maximizing the potential in every individual within a company through a process of customized solutions. Our strategies and services are applicable across the board in any business entity, creating a positive impact on our clients' growth.
Our vision is to be a prominent global consulting firm held in high regard by business and professional communities alike, achieving leadership in both the marketplace and the workplace. We aim to achieve measurable results for our clients through best-in-class capabilities. Our goal is to build a community of exceptional individuals who, at both an individual and collective level, wish to be and contribute to an integral part of a highperformance organization.