Hogan Assessment Systems
Hogan Assessment Systems is an acknowledged world leader in personality-based assessments. Since 1987, Hogan has innovated on the principle that personality predicts performance, delivering assessment products that are acclaimed for their validity, reliability and strong basis in science.
Founded by Drs. Robert and Joyce Hogan, Hogan pioneered research on personality in business and were the first to quantify how personality factors impact workplace efficiency. Today Hogan's research department continues to develop assessment tools based on sound psychological theory, and has conducted more than 450 studies which validate the relationship between personality and performance.
Hogan Assessment tools pinpoint key traits and aptitudes to streamline recruitment, manage talent, improve team performance and develop strong leaders within company ranks.
Hogan Personality
Inventory
---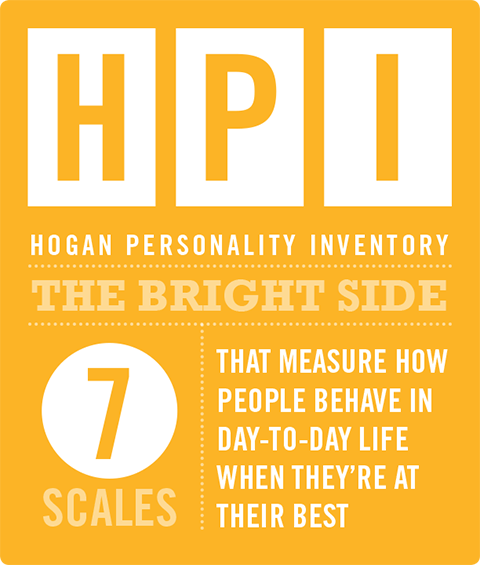 Provides information regarding the "bright side" of personality
Describes characteristic that appear during social interaction and that facilitate or inhibit job success
Hogan Development
Survey
---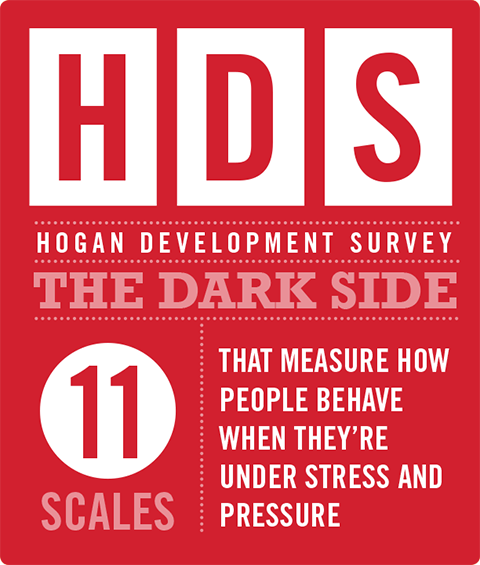 Identifies personality-based performance derailers of interpersonal behavior
Describes the dark side of personality, including pattern of behaviors that hinder work productivity
Motives, Values, and Preferences Inventory
---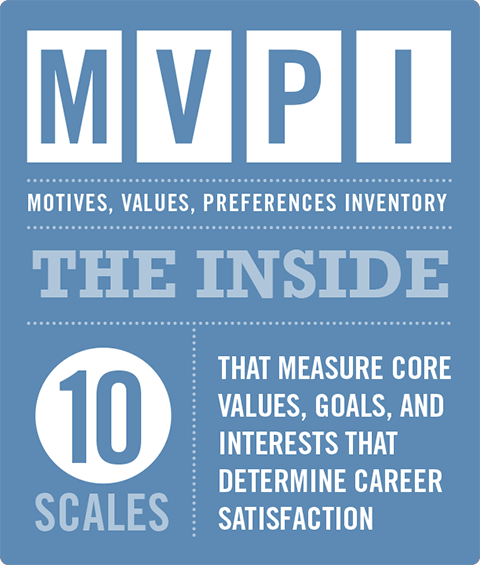 Reveals a person's core values, goals and interests
Indicates which type of position, job and environment will be most motivating and satisfying for an individual
Hogan Business Reasoning Inventory
---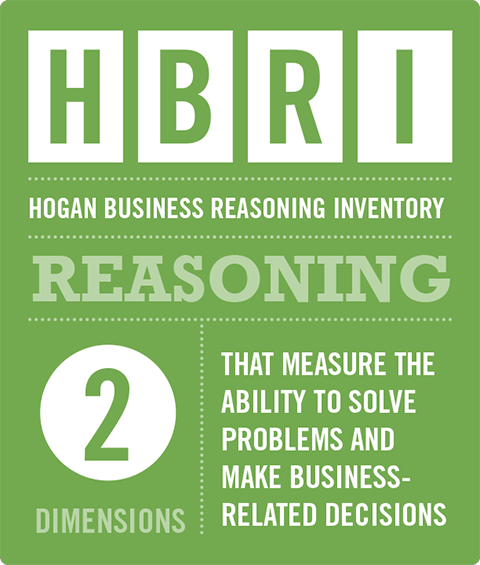 Identifies differences in problem-solving style and reasoning ability
Describes the ability to evaluate sets of data, make decisions, solve business problems